Sale!
Adobe Premiere Pro Masterclass Video Editing Courses Hindi
Starting a project
Editing your videos
Adding video and audio transitions
Adding professional and modern titles (even some with motion)
Improving audio and finding great free music for your projects
Correcting and grading the color of your video to give it a great style
Adding visual effects to your projects
Editing green screen (chroma key) footage
Exporting your video for high-quality playback on any device
Advanced editing skills
Advanced color grading
Advanced efficiency tips
So much more!
Description
Master Premiere Pro and be CONFIDENT Editing Your Own Videos
Edit an entire video from beginning to end, using professional and efficient techniques.
By the end of the course, you'll have edited your promo video with the supplied footage (video clips, photos, graphics, music, etc.), or your own footage!
Start a project with the right settings for any type of video, from any camera.
Export and save your videos for 4K & High Definition playback.
Edit your videos, and make them more dynamic with cutaway footage and photos.
Design clean and professional titles for you videos.
Add motion to your titles, photos, and videos… making them more visually interesting.
Color correct your video to fix issues with white balance and exposure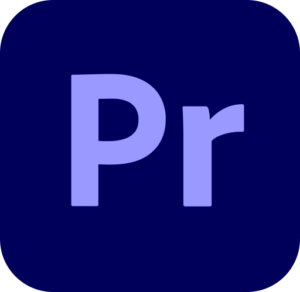 .
Add a feeling to your video with color grading.
Apply visual effects such as stabilizing shaky video, removing grain, and making video more cinematic with overlays.
Edit green screen footage and, add backgrounds that actually look good.